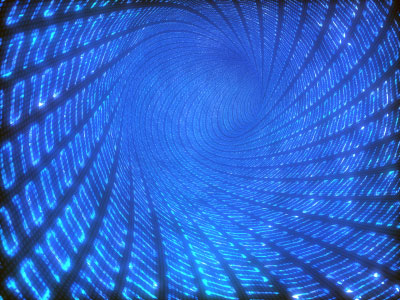 We utilize the latest technologies to achieve your strategic business goals.
VinerTech is a Professional Services consulting firm, dedicated to helping any business achieve strategic goals by applying the latest technology. Our focus is based on the size of your company and the specific issues you are facing.

We work with companies of all sizes. We have helped small startups define the technology strategy in a business plan. We have also worked with large media companies to improve internal and external web sites.